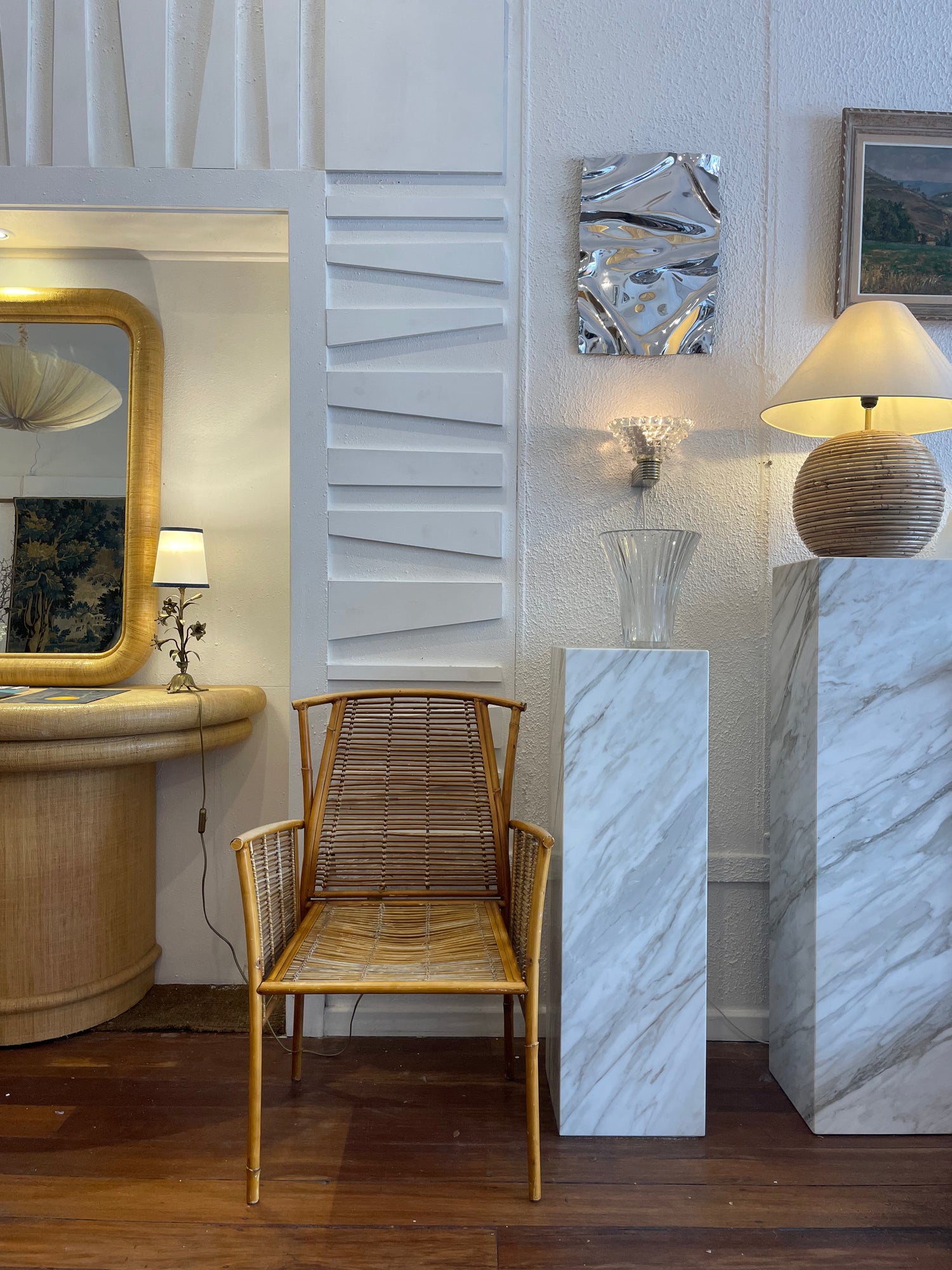 Terms & Conditions
Terms of Sale
PRICES
All pricing is in Australian dollars and is inclusive of GST unless otherwise stated.
QUOTATIONS / INVOICES
Quotations and invoices are valid for sixty (60) days from issue. Cleo Collects reserves the right to revise pricing in the instance of errors or omissions.
ORDER CONFIRMATION
All orders require a 100% non-refundable payment to proceed with the order or a 50% deposit for layby agreements (The balance payment is required prior to delivery or collection of any order). Payment of deposit assumes you have read and agreed to our full terms and conditions.
Any variations to orders must be requested in writing. Cleo Collects cannot guarantee that changes will be accepted where payment of the deposit has already been received. Cleo Collects will use best endeavours, to work with you to find a solution in such circumstances. Prices may be subject to change in the event of any accepted variations.
SIZE & COLOUR TOLERANCES
Please be aware that all hand-made and vintage products are subject to accepted size and colour tolerances. The true colour of the item may differ in person and Cleo Collects takes no responsibility for this after the order is placed. 
LEAD TIMES
All lead times quoted are approximate and can be subject to unexpected delays. Cleo Collects will use best endeavours to achieve expected delivery dates, however will not be responsible for extensions to lead times which may be required.
Lead times for items on containers is approximately 8-14 weeks. Note this does not include industrial action, public holidays or causes that are reasonably beyond our control. 
PRIVACY 
Cleo Collects respects your right to privacy and is committed to safeguarding the privacy of our customers and website visitors. We adhere to the Australian Privacy Principles contained in the Privacy Act 1988 (Cth). This policy sets out how we collect and treat your personal information.
1.2.  "Personal information" is information we hold which is identifiable as being about you.