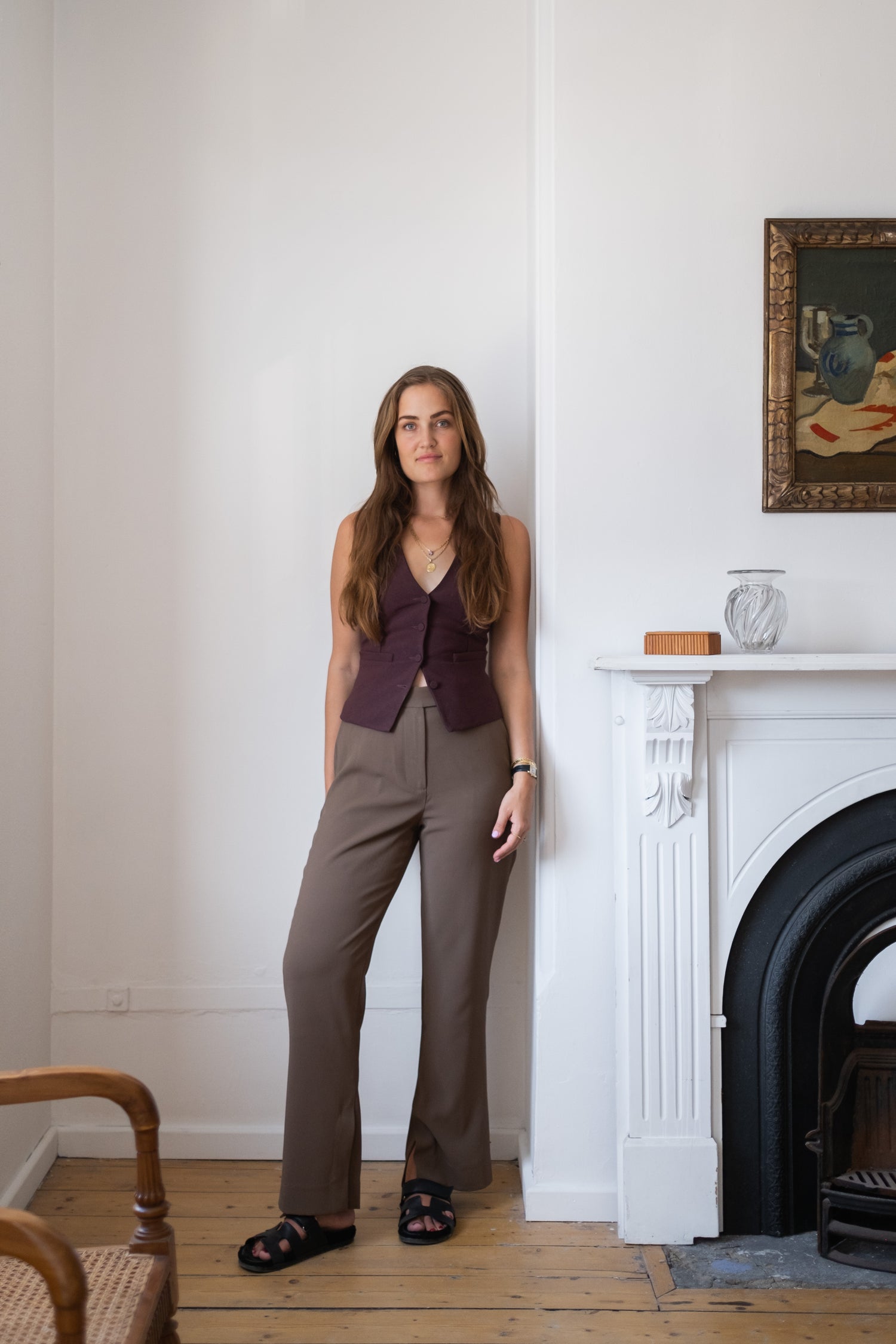 About Cleo Collects
Cleo Collects is an antique and vintage gallery and sourcing service, coveting exclusive European homeware designs for Interior Designers and personal collections. We source known French and Italian designers from the Art Deco to Midcentury era, as well as antiques and artwork.
Growing up in France and San Francisco, Cleo Collects' Director, Bronte Taton came to appreciate different ways of thinking and the culture entrenched within the French and American psyche – both substantially different in many ways. 
'I took the 'preference for moderation' from the French, and the importance of individuality and self-expression from my time in the states. Both of these influence my approach to interiors. When I consider furniture and homewares, I yearn to know the context of the piece, and in-turn the meaning it has for me. This ties in with my preference for moderation, in that I stay away from fast fashion in design and view each item in my home as an investment. It also speaks to my need for individuality.' - Bronte Taton
The Cleo Collects gallery also represents several local West Australian Artists whose work can be viewed at our Subiaco Gallery, located at 435 Hay st. 
We strive to showcase and melange furniture and homewares from prominent designers across the decades with modern art and antique pieces.